At Spark Clarity we know what it feels like to live with chronic illness. We also know what it takes to flourish in a world not set up for invisible illness and invisible disability. In Chronic Love Online you will learn how to harness the power of love, community, connection and humour which allows us to not simply survive but thrive with chronic illness and all things invisible. You should buy this course if you are ready to see your limitations as strengths and want to join a community of like minded individuals that know that they can even when its hard.
Sample view of the first section!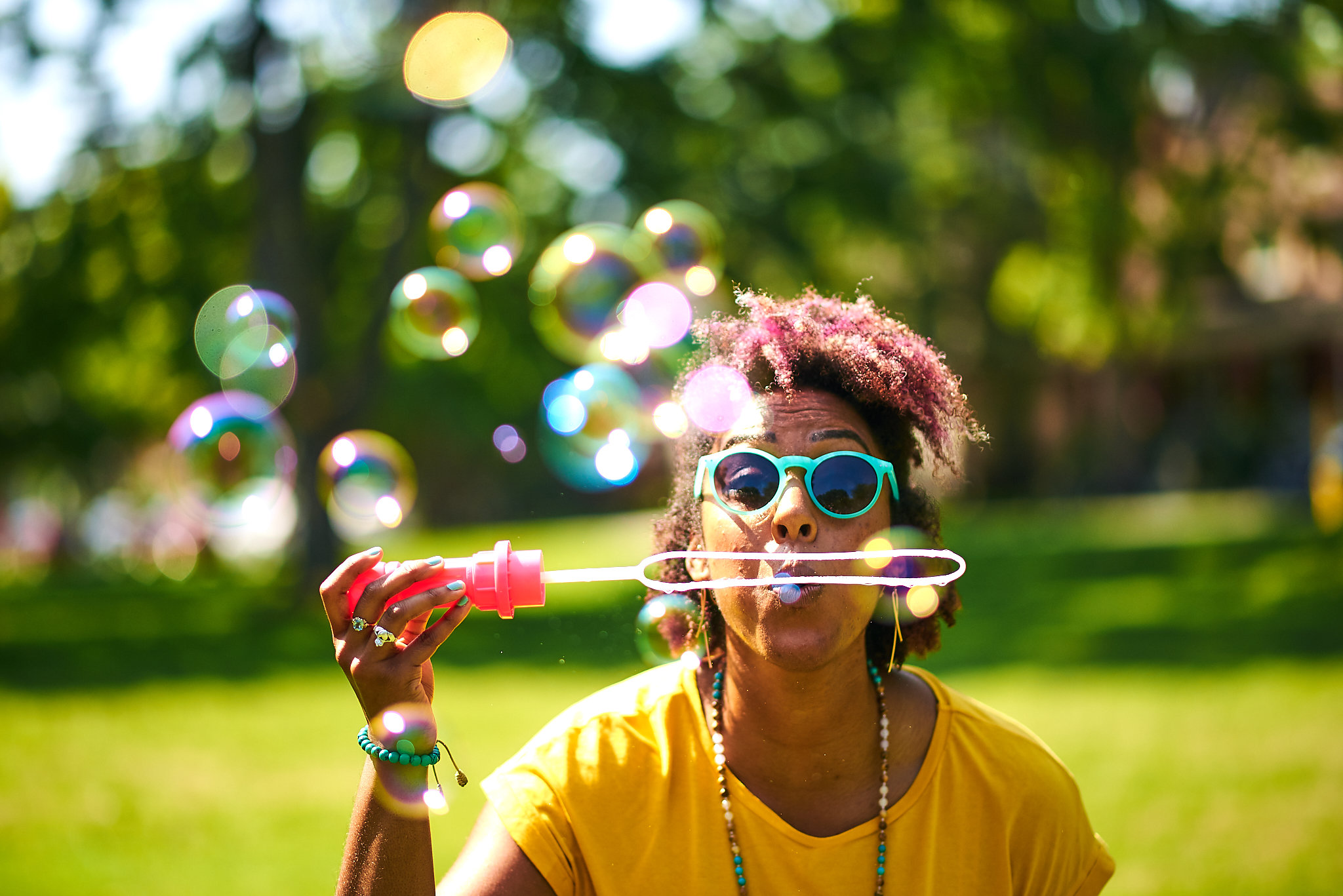 Hi, I'm Clary Chambers
I'm so excited to have you here! Thank you for deciding that you are worthy of an investment that will transform your life. I have taken everything that I have learned from thriving with an invisible illness (fibromyalgia) and an invisible disability (dyslexia) and packaged it in this course to help others with chronic illness and all things invisible live their most authentic lives.
We have a few pay what you can pricing spots. If Chronic Love is something you need in your life. Email us at [email protected] and we would be more than happy to talk! All those who sign up will get access to the course on Nov.15th 2019
Still not convinced? Read testimonials and watch a video from Clary at sparkclarity.ca
Email any questions about pricing, or to inquire about our pay what you can pricing email [email protected]
Thank you for joining Chronic Love. Important Dates:
Pre Sale is live from October 27th-November 15th
All Chronic Love Online Course Members will gain access on November 15th. If you have any questions email Clary at [email protected]